SunReform energy pvt ltd (S R ENERGY) was founded in Jaipur with a focus on developing solar as sustainable energy alternative in India. Our energy solutions are viable both in the near term and over the longer term providing maximum energy as well as financial incentives for our customers. Today SunReform Energy is one of the leading sustainable energy solutions provider in the country.
With S R ENERGY, you settle for a secure project: We are your EPC specialist who, with a "one-stop solution" strategy, is ready to assume responsibility for your entire project, including engineering, procurement and construction. We guarantee a consistently high level of quality, compliance to all schedules, and optimal system performance. As part of an Operation and Maintenance Contract, we can also ensure a smooth operation of the system over the complete lifespan.
S R ENERGY is a team of thoroughly professional and entrepreneurial individuals who have diversified expertise covering various aspects of solar PV. We have an in-house expertise that covers all technology, market and finance related aspects of solar PV in India. Our extensive network of industry eprofessionals, experts and government officials help us track the market in real time. We are knowledge driven, analytical and output oriented. S R ENERGY has successfully provided intelligence, business consulting, project development services and strategic planning to several large Indian and international clients.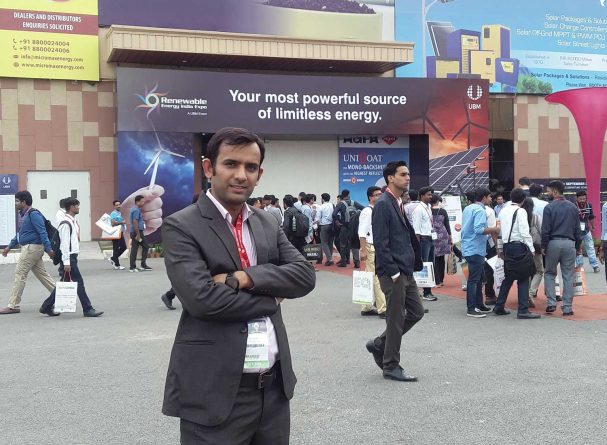 We are proud of our business strengths. We believe in customer
satisfaction through
Pan India Presence
Technological Excellence
Ethical Business Practices
Creating value for Customer
Strong in house R&D facility
Dedicated and Professional Workforce
Expert Project Management Capability
Committed and Quality Delivery Processes
Ability to offer holistic end to end enterprise solutions.
MISSION
Reduce the installed cost of renewable energy through innovative design and methodical execution.
VISSION
Make solar energy an economically feasible energy alternative.